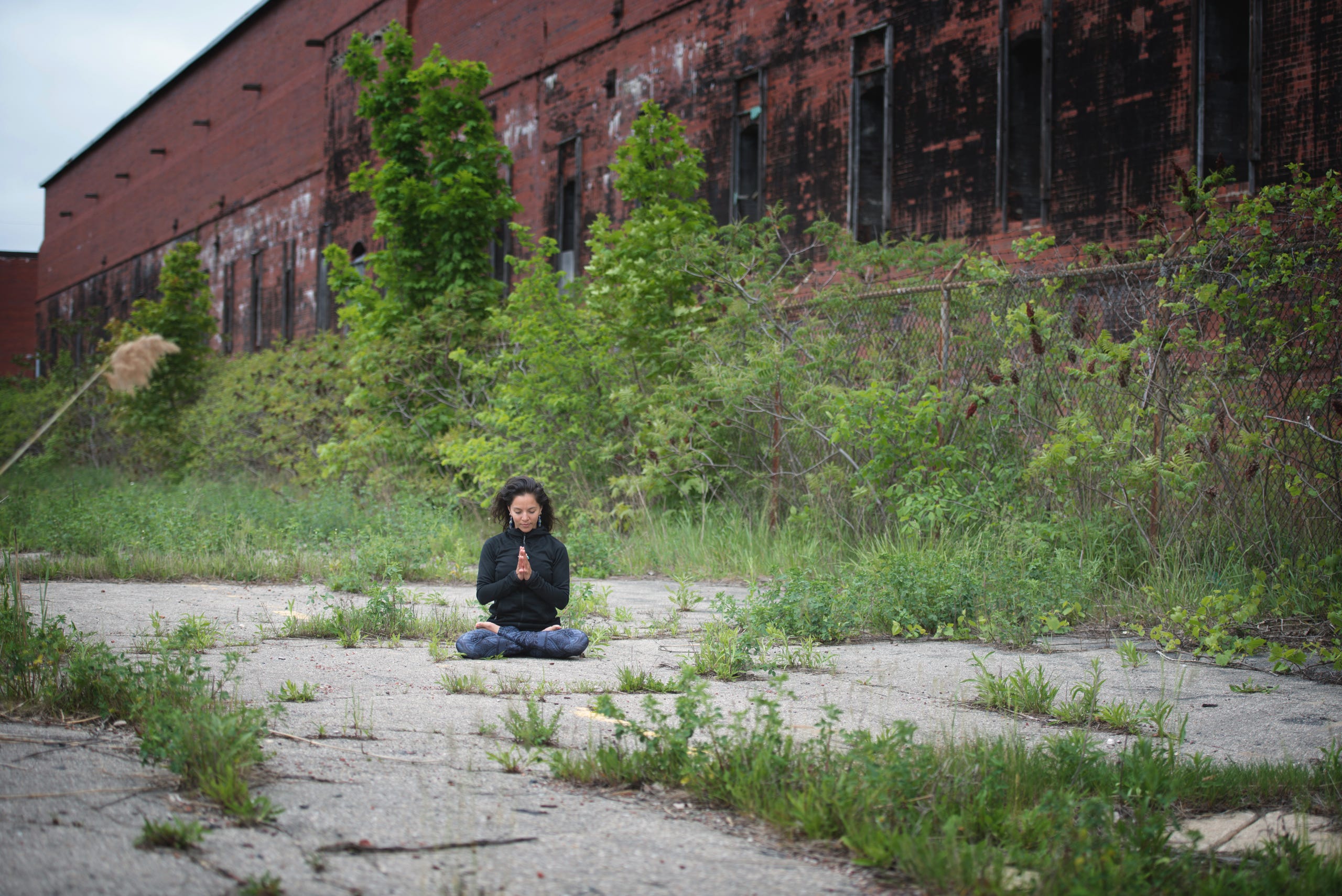 CECILIA WARCHOL

"You, yourself, as much as anybody in the entire universe, deserve your love & affection." - The Buddha
Mission Statement
To provide individuals with tangible tools of wellness, using Yoga and Meditation as the primary guide, so that each person lives from their highest potential.
Blog and CV
When I am not practicing Yoga, one of my biggest joys is writing. Currently, I am a student at the University of Michigan-Flint, studying English with a specialization in writing. Via the link below, you will be guided to a separate website that features my Blog and current CV for freelance gigs and employment opportunities.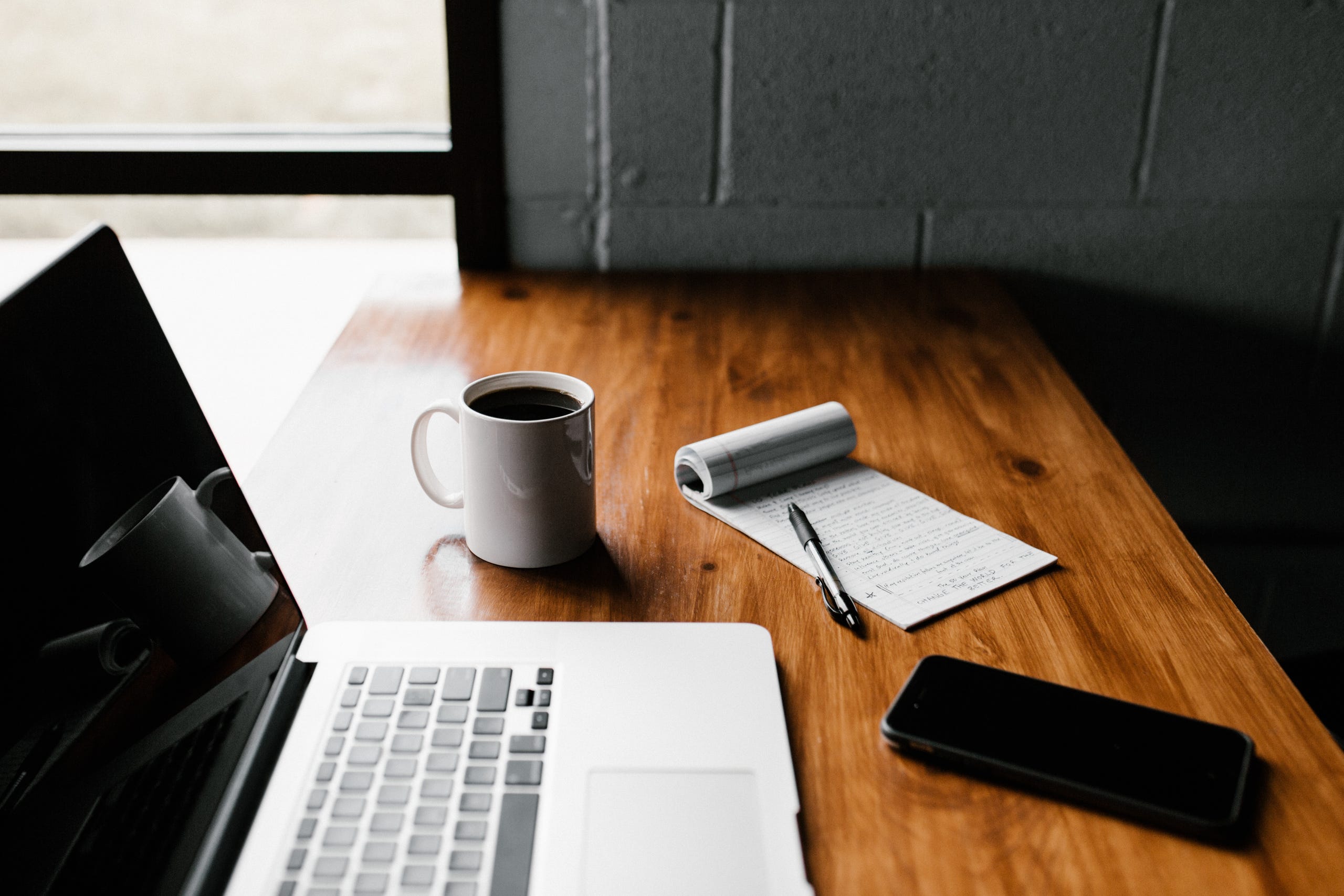 Questions? Ideas? Drop them here!